USE THIS CHECKLIST TO HELP PLAN YOUR WEDDING
Let the Event Specialists guide you along this process & please do not hesitate to reach out to your designated Event Manager as they are here for you! To keep you on track & get you thinking, here are some tips!
AFTER YOU'VE BOOKED A WEDDING RECEPTION VENUE . . .
Set your budget (must-haves versus extras)
Compile your guest list and organize addresses (this takes time!)
Reserve ceremony location and book your ceremony officiant
Choose your bridal party
Shop for dress and accessories
Begin researching florists; check out POSH Life Floral and Events!
Book your entertainment (band, DJ, or both!)
Research photographers and videographers
Get engagement photos taken
Reach out to hotels; secure guest accommodations
Research transportation
Plan and book honeymoon
Send save-the-date cards
Launch a wedding website
Follow @POSHScranton  and @ColonnadeScranton
Research and book anything date specific that you can!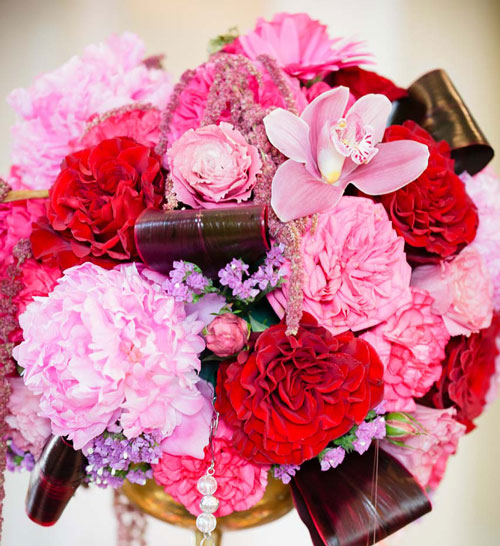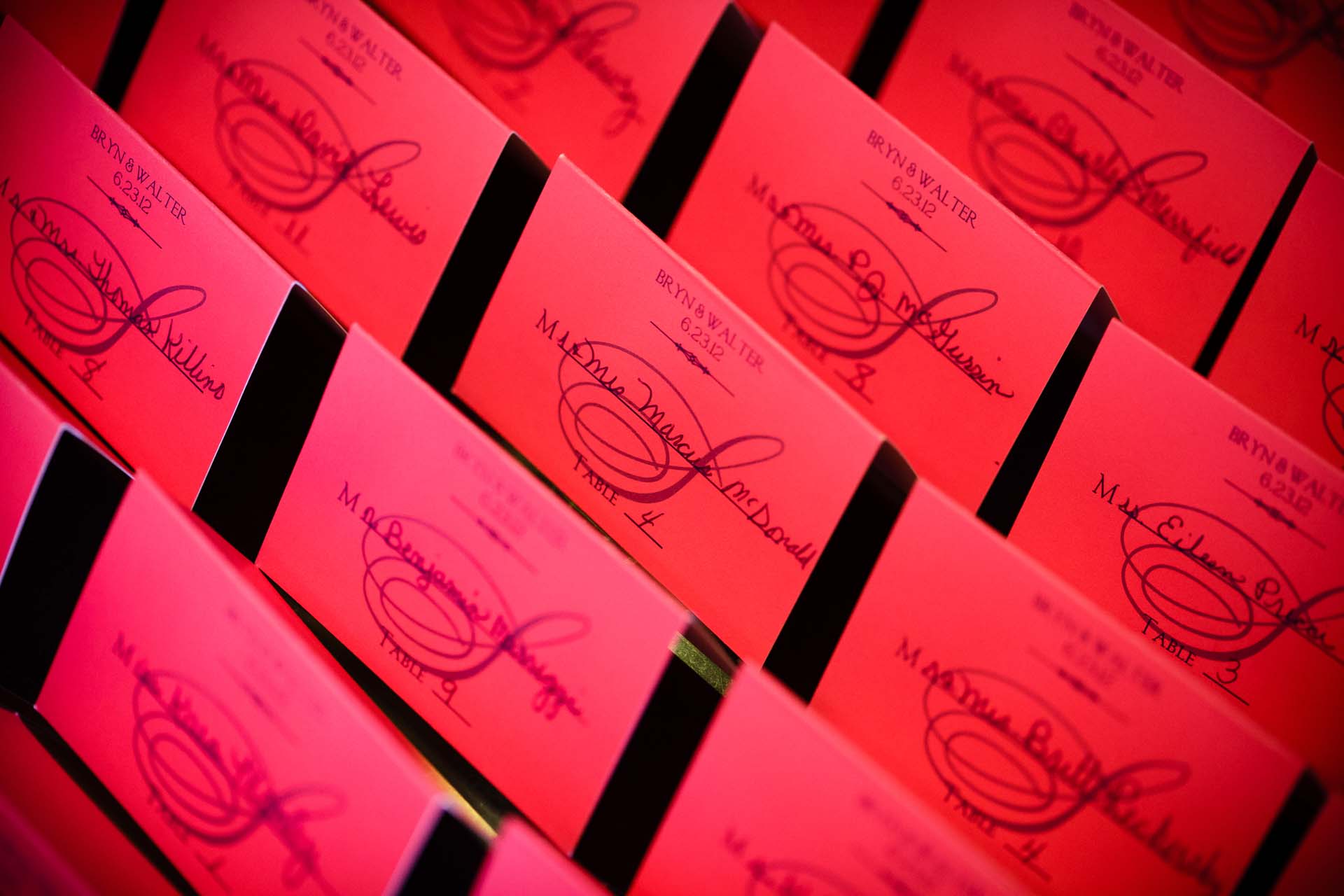 SIX TO NINE MONTHS AHEAD . . .
Order stationery, including invitations and thank you notes; book calligrapher, if using
Register for gifts and special wedding items (toasting flutes, cake knife set, etc.)
Purchase and order dress, if you haven't already
Purchase wedding rings
Purchase or reserve Groom's attire
Choose and order bridal party attire and gifts for wedding party
Choose favors if supplying (especially if personalized)
Start researching special songs for 1st dance and parent dances
Get permit for special photos in a park, if needed
THREE MONTHS AHEAD . . .
POSH Events will be more than happy to help you with any questions that may arise.  We will call you to set up your initial event, which will be set for 45-60 days prior to your affair.  We will send you an email requesting vital information that we will need to keep everything flowing smoothly.  We will also call you to confirm the appointment.
Menu selection with menu specialist at meeting
Choose ice sculpture and cake design
Choose signature cocktail and beer selection
Schedule rehearsal time and dinner, send invites
Discuss service with officiant
Choose readings for ceremony; write vows if you choose
Try out makeup and hair style
Mail wedding invitations and prepare system to organize the RSVPs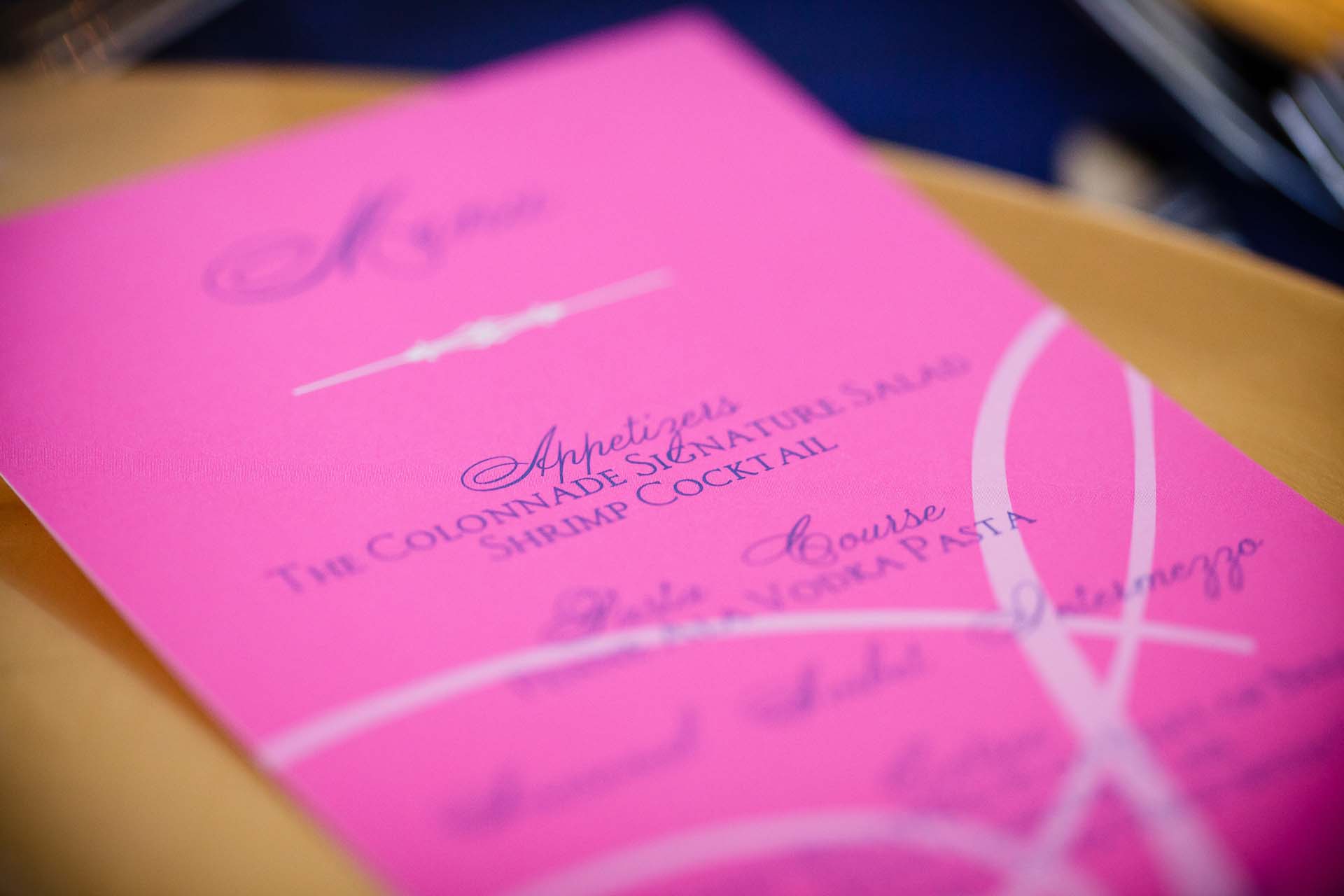 ONE MONTH AHEAD . . .
Work with Event Manager for seating and floorplan arrangements
Have programs printed,  if applicable
Obtain marriage license and request certified copies
Prepare documents for name change and change of address
Purchase some form of guest book
Touch base with all vendors to confirm details (song list, photo list, timeline)
TWO WEEKS AHEAD . . .
Approximately 10 days prior to your event we will contact you again, request from you some of the final specific information we need, and set up the time and date for your final meeting, which is typically scheduled for 3-5 days before your event.
Have final dress fitting with shoes, accessories and lingerie
Notify POSH and The Colonnade of anticipated guest count
Write toasts for rehearsal dinner and wedding reception
Address announcements
Break in wedding shoes at home
Review all final information with event planner
Reconfirm and finalize details with all vendors and settle up final balances
Set up final meeting with Cescaphe Event Group for 3-5 days prior to your affair
Pick up wedding rings after they are cleaned
Finalize seating plan.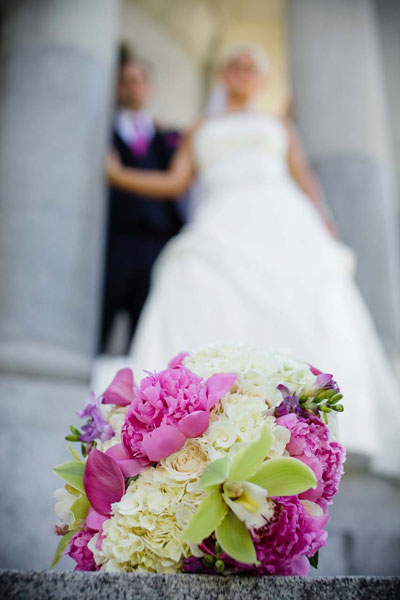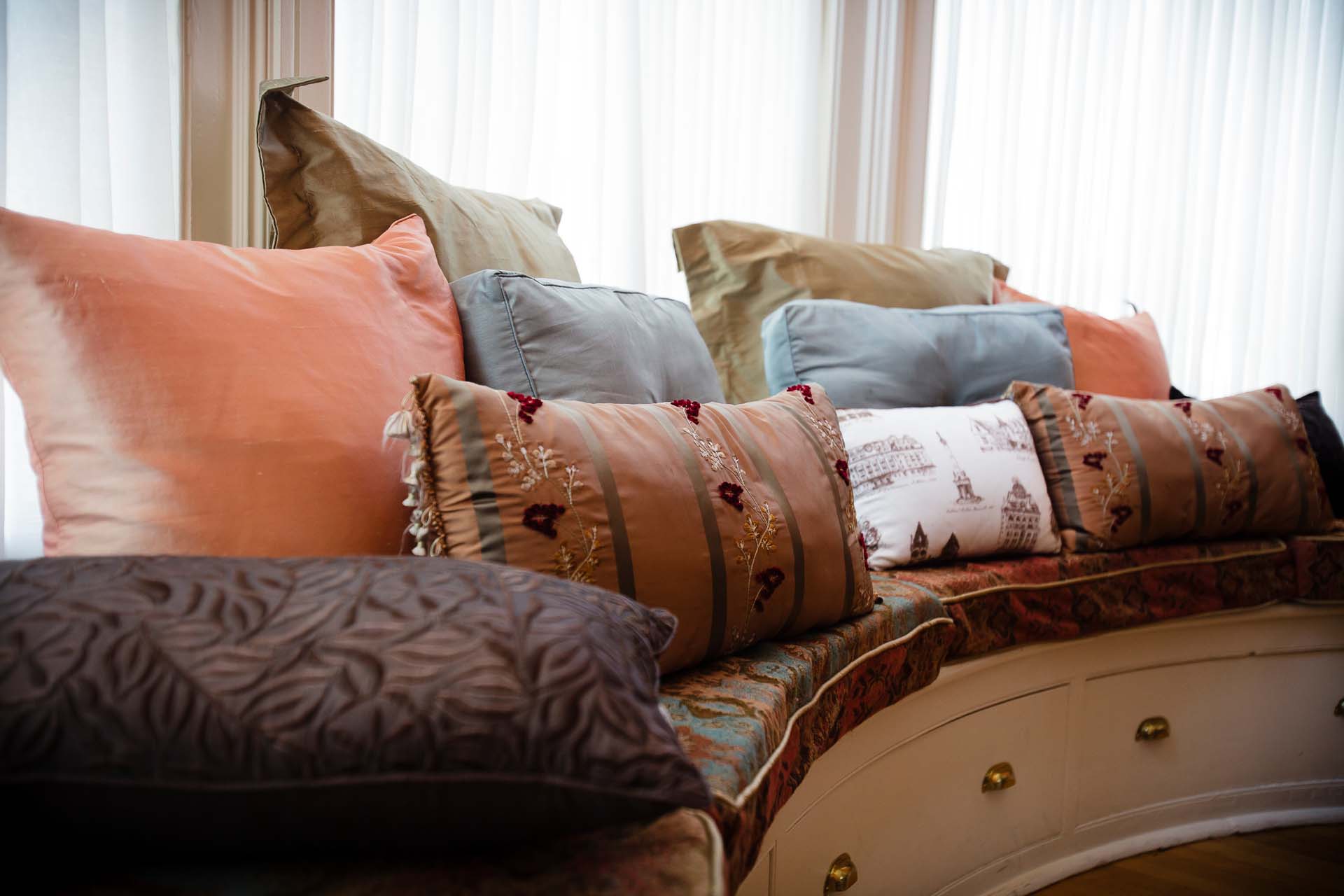 ONE WEEK AHEAD . . .
Typically, 3-5 days prior to your wedding, we will have our final meeting with you.  At this meeting you will drop off all items and materials for your affair with us.  We will verify and confirm all the event specifics with you and receive your final payment.
Assign specific responsibilities: handing out corsages, collecting gifts at conclusion of night, etc.
Pick up dress or have it delivered
Final Meeting with Cescaphe Events planner at Cescaphe Events Offices; make final payment
Confirm honeymoon arrangements and give itinerary to friend or family in case of emergency and start packing!
Put together a bridal emergency kit
Get a facial, massage and waxing, if necessary.
ONE DAY AHEAD . . .
Confirm transportation arrangements for ceremony and reception
Spa Day (manicure, pedicure)
Rehearse ceremony
Rehearsal dinner; give gifts to wedding party and/or parents
Prepare tip and payment envelopes for officiant and vendors; make arrangements for someone to distribute them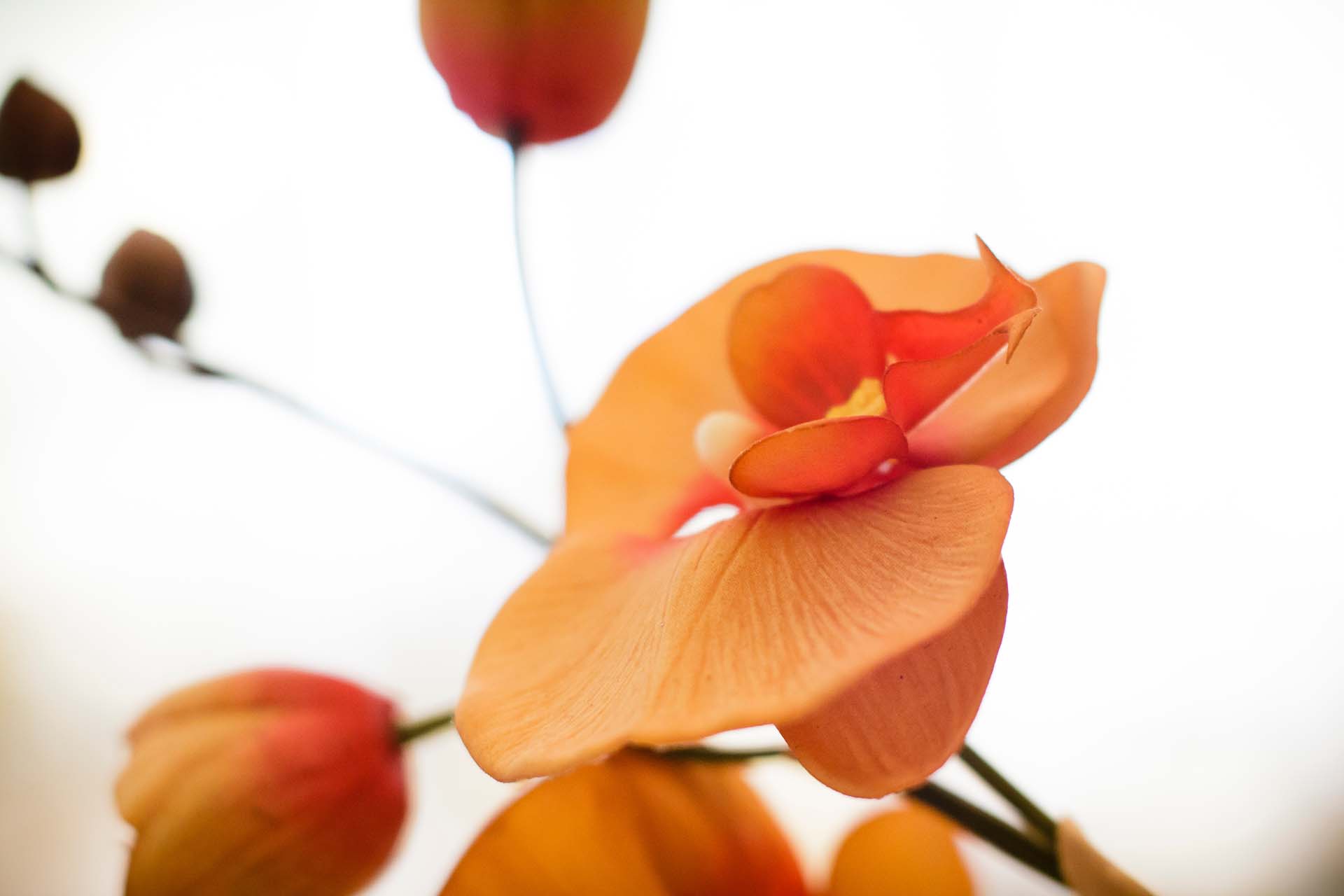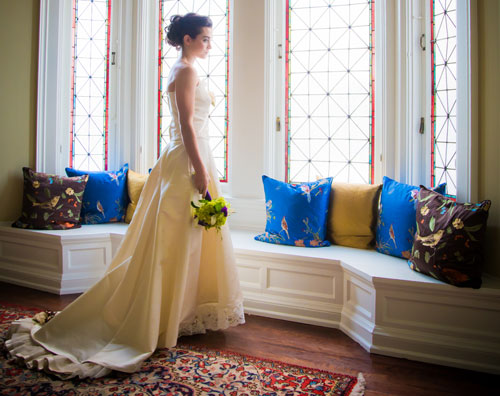 THE BIG DAY — RELAX & ENJOY!
We have a lot of work to do on our journey together.  Please, relax as much as you can.  You have many devoted hands here at POSH and The Colonnade that are going to be helping and guiding you along the way.  Just be sure to allow plenty of time for the Bride beautification process and stop to appreciate your new spouse and the day you spent so much time planning.
AFTER THE HONEYMOON . . .
Send Thank You notes
Clean and preserve wedding dress
Work on albums, DVD's, etc.
Start the name change process
Enjoy wedding bliss and romance!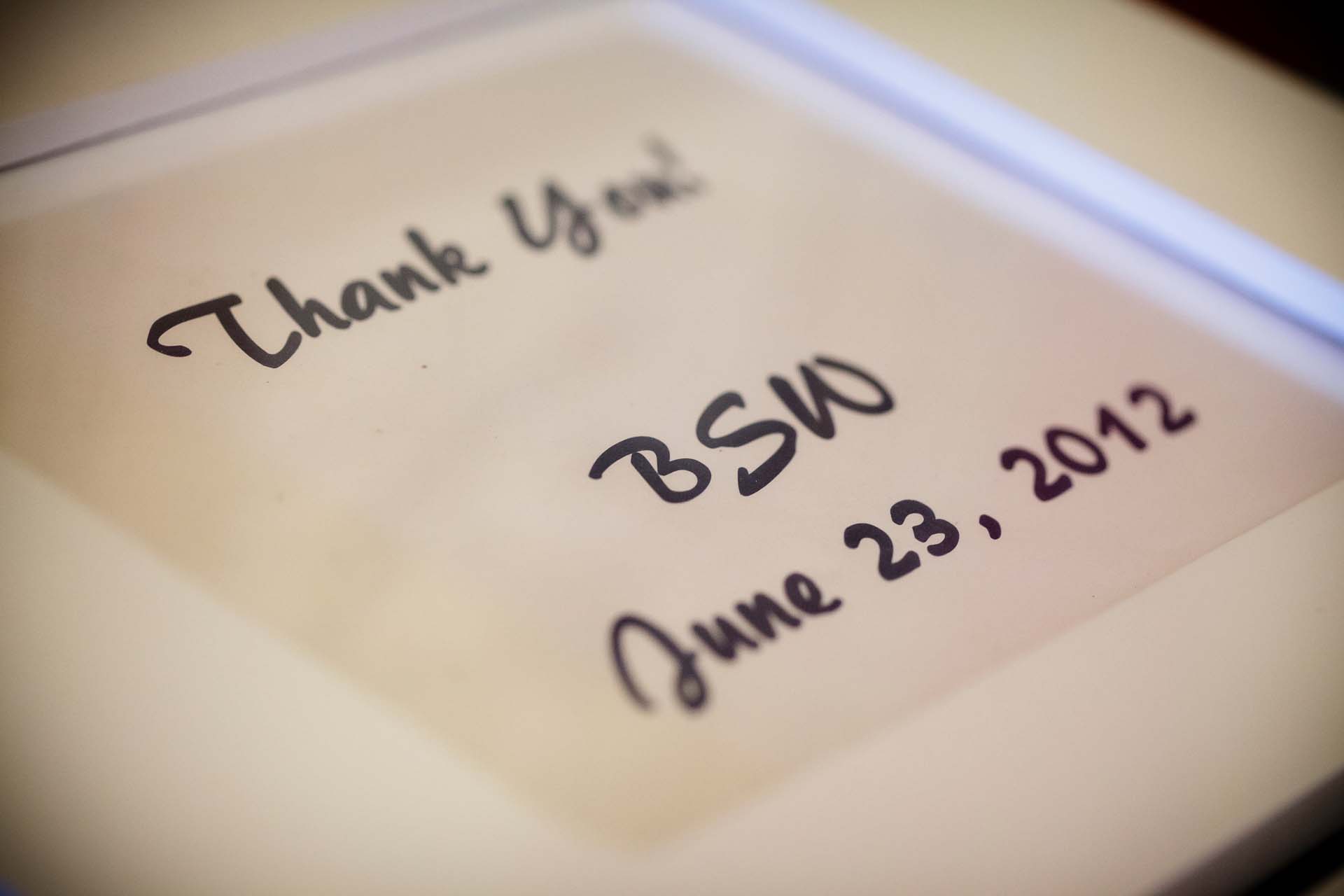 The Colonnade 401
POSH @ Scranton Club
POSH Events Group | 401 Jefferson Avenue, Scranton, PA 18510