SCRANTON'S PREMIER WEDDING BRAND
MISSION STATEMENT
At Posh, The Colonnade, and POSH Life Floral & Events everything we do reflects our passion for creating exceptional and unique environments for living, entertaining and dining. We do this by always putting our guests and clients first and foremost.
We aspire to be the premiere wedding and special event lifestyle brand in Northeastern Pennsylvania by utilizing our unique venues and distinctive service offerings to create one of a kind experiences for our guests.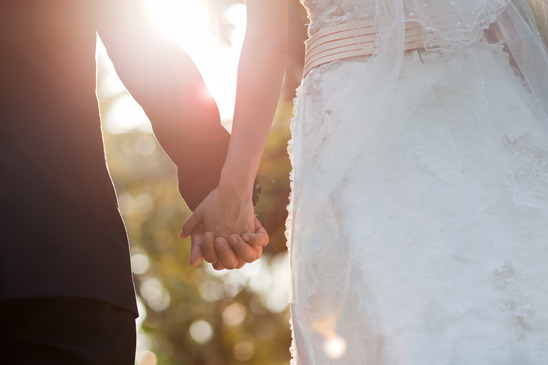 ENTREPENEURSHIP
The Colonnade and POSH Restaurant have been established in the spirit of Entrepreneurship. As an employee you are encouraged to use your inherent abilities, to use your training and to use the POSH Life L.L.C. mission statement as a guide to act in the best interest of the business.
TEAMWORK
Together we will all succeed. Always ask a team member for help if you need it. We believe in a positive work environment where everyone is treated with respect and dignity
CUSTOMER SATISFACTION

Every customer – every time!
EXCELLENCE
Be great at what you do!
CREATIVITY
Continually challenge yourself!
INNOVATION
Take a new approach to an old problem.
The Colonnade 401
POSH @ Scranton Club
POSH Events Group | 401 Jefferson Avenue, Scranton, PA 18510